St. Vincent and the Grenadines is an independent nation located at 13°10N 61°14W including the main island. One of the Windward Islands of the Eastern Caribbean, there are 32 islands that make up the archipelago. St. Vincent and the Grenadines is 390 sq. km or 150.6 sq mi. In earlier days, the island was named "Hairoun" or "Land of the Blessed" by its indigenous population.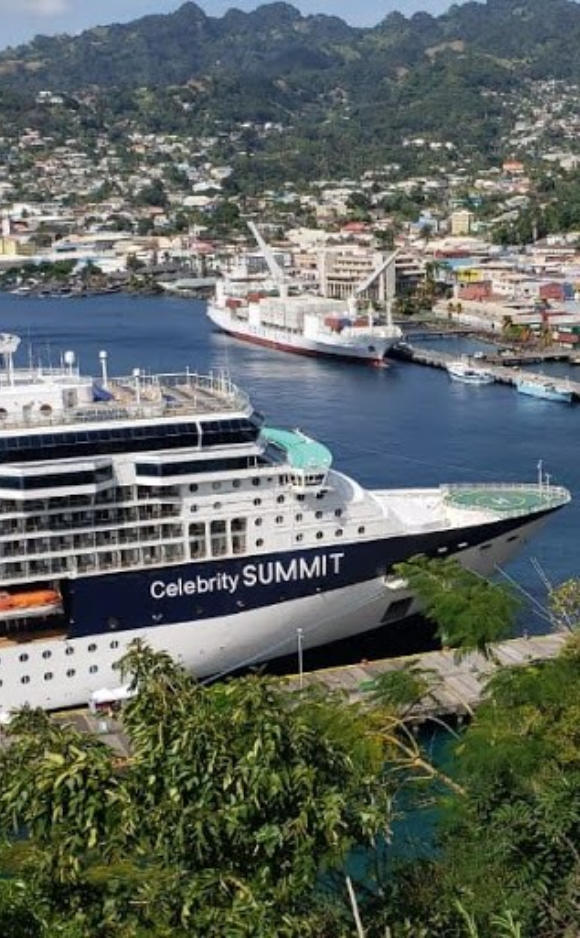 This mountainous island formed from volcanic activity gained its independence from Britain on October 30, 1979. During its history, both the French and the British colonized the island. This period saw the displacement of the majority of the indigenous population, namely the Caribs of Amerindian origin. The state remains a member of the Commonwealth of Nations.
St. Vincent is now home to a population of 110,000 inhabitants mainly of African descent with a smaller number who are of European and Indian descent.The State has always and continues to enjoy stable Government. Its parliament is a unicameral system based on the Westminster model. Its Head of State is the Governor General, the Queen's representative currently Sir Frederick Ballantyne and the Head of Government is the Prime Minister Dr. The Honorable Ralph E. Gonsalves.The islands economy depends largely on agriculture, tourism and overseas remittances. Trade Exports earned the country EC$98.5 million while its Import bill amounted to EC$890.9 million (2017 SVG Government Statistics).